SEC charged Wolverine Trading LLC and Wolverine Asset Management LLC with failing to prevent insider trading. – SEC
Payday lender will be able to sue FDIC, FRB, OCC – "A U.S. district court judge has ruled that a case brought by the Community Financial Services Association of America Ltd. against the Federal Deposit Insurance Corp., Federal Reserve Board and the Office of the Comptroller of the Currency can move forward. The plaintiffs are seeking injunctive relief from what they argue is agency involvement in the Department of Justice's Operation Chokepoint initiative against payday lending." – Dodd-Frank Update
"Costs of overhauling internal systems could deal some insurers a hard blow." – John Everington at The National, reporting on S&P
"[Fee disclosure rule] was a good place to start. Hopefully this will create a momentum for increased transparency with other fees," said Judith Shaw, President, North American Securities Administrators Association – Ted Knutson at Financial Advisor
Brian Grazer, renown film producer, had Tom Cruise lead the cost compliance effort on Far And Away. – Business Management Daily
IRS to scrutinize retirement accounts – "Citing what it calls a 'historical pattern of non-compliance,' the Internal Revenue Service has said it will intensify compliance reviews of most classifications of employer-sponsored retirement plans." – Nick Thornton at Benefits Pro
National Association of Realtors defends money launderers by effectively stating that "mandatory anti-money laundering controls imposed on other regulated entities make up for the absence of regulations covering real estate agents." – Tom Weldy at The FCPA Blog
Middle office jobs have become even more stressful – Paul Clarke at eFinancial Careers
Jobs In Compliance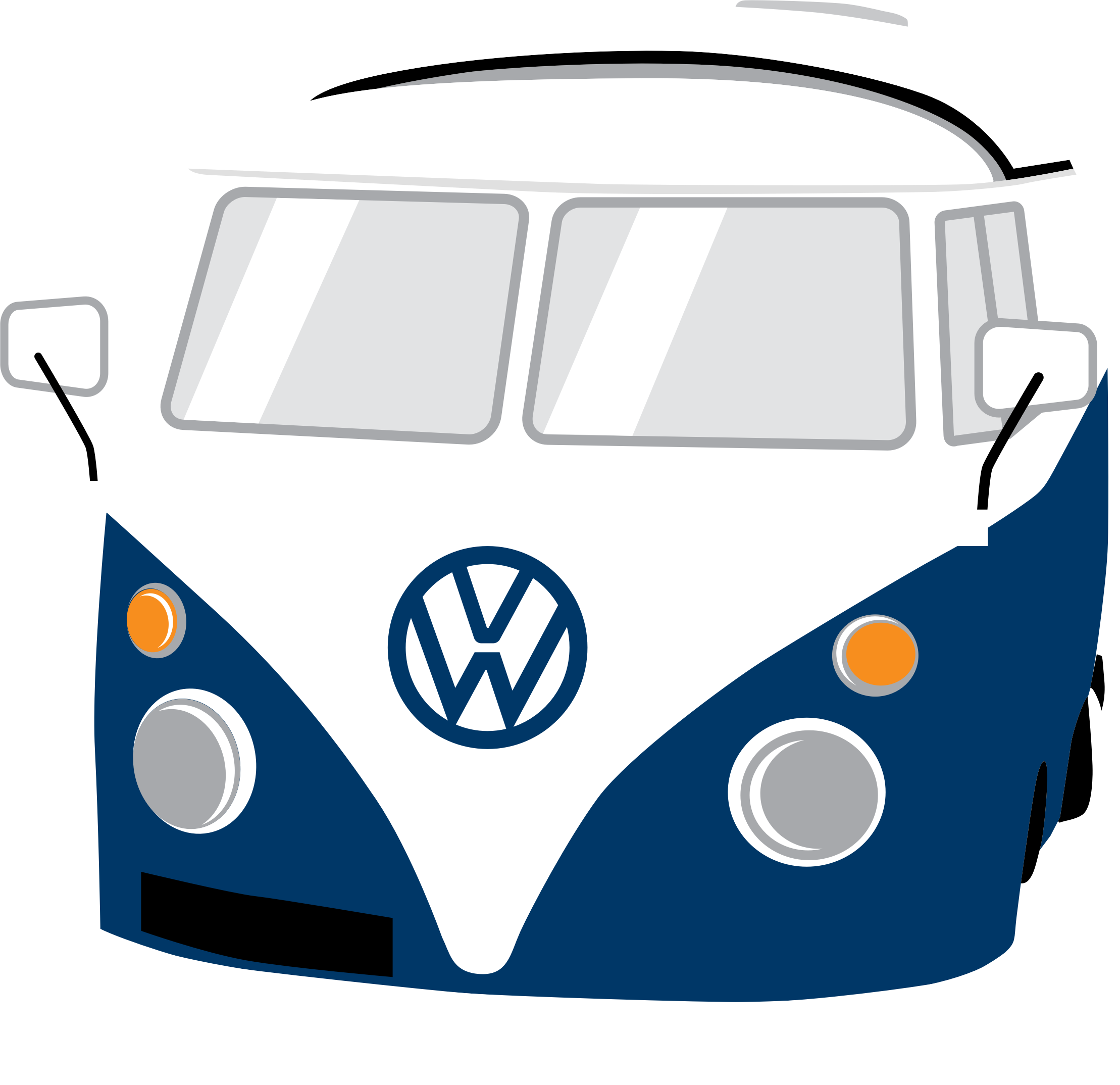 Opinion: VW emissions scandal weighs on financial services 
I have not referred to the VW emissions scandal in Money Compliance. It is not a scandal in the financial services sector. But I should address the part that does affect financial service. Whenever money is involved, financial services are involved. In this case, all of the employees involved in deciding to trick emissions testing are, essentially, laundering money. After all, money laundering is legitimizing illegal gains, and gaining from evading the emissions regulations are illegal. Of course, the legal cases have not been prosecuted yet, so, I am not opining about the guilt or liability of any party. But let's be clear about one think: banks are in a difficult position when corporate scandals are revealed. Do they immediately freeze assets? Whose assets? Are they opening themselves up to liability if they freeze assets because they are effectively judging their client? Are they opening themselves to liability if they don't freeze assets because they are not protecting the public interest? The operational issues are dicey. Many developed jurisdictions have policies laid out for situations like this. I'm sure German does. But what if you work for a bank who has a branch in a jurisdiction without such directives and scandal breaks out in that jurisdiction? I find that banks are always shorted on credit for the difficult job they have simply because of the poor job they do on other areas. Banking services have a value to society. We should recognize that. And banks provide a way to make legitimate transactions and accumulation of wealth take place while deterring, preventing, and aiding investigations and prosecutions of illegitimate transactions and accumulations of wealth. As for the VW case, since it took decades of potential illegal activity, including breaking international treaties, the whole global financial sector is now involved in investigating the financial aspect of VW.
---
How do you like the new weekly round up?
---
Marcus Maltempo is a compliance professional with more than a decade of experience helping banks, law firms and clients manage investigations and regulatory responses. He is a member of ACAMS and ACFE.